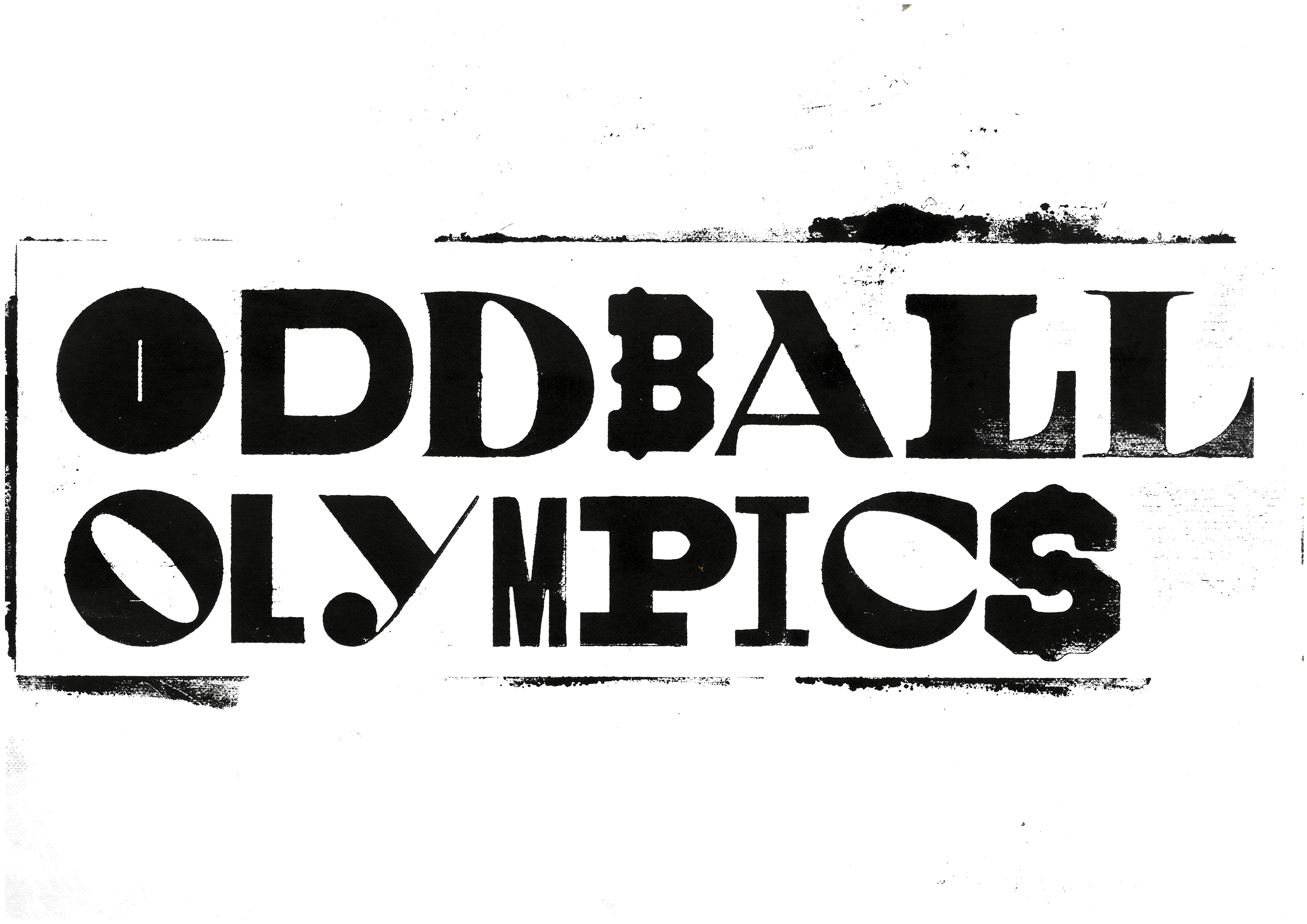 The brief was to create an event celebrating the odd and obscure sports around the UK.
I created the Oddball Olympics, an event that celebrates the coming together of the weird and wonderful.
I chose 8 total events and created animated pictograms using different parts of the typefaces to represent each sport.